The Republic of Zaire, a state in Central Africa as it was previously called, has had one of the longest journeys through history to present-day Congo. From bearing the torture and atrocities of self-claimed owner Leopold 11 of Belgium to being mishandled by other incompetent history leaders.
Despite its vicious past, Congo is without a doubt one of Africa's potentially wealthiest country. The Supreme Being did well by fully stocking the country with almost all natural resources needed in a country. Beneath their fertile land lies gold, diamond, bauxite, copper, a significant amount of cobalt, zinc, silver, and others. There was an estimate of about $24 trillion in untapped minerals in the country in 2009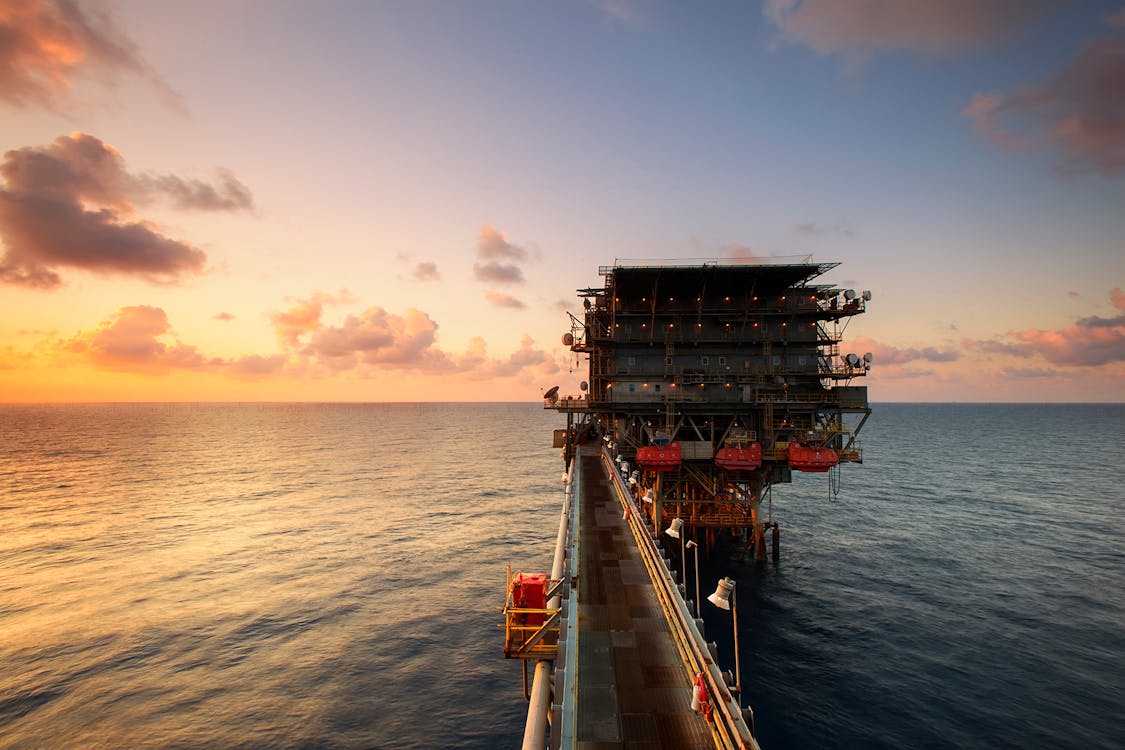 They have one of the biggest hydropower in Africa. They being part of the top oil-producing countries in sub-Sahara is a topic for a different day.  Their forestry sector is enough to boast about. In 2018 alone over 80% of the forestry product such as timber were exported to Asia, 16% to Europe, and less than 1% to other African countries.
Undoubtedly rich with wealth yet amongst the poorest. The violence and mismanagement are among the innumerable reasons the country is at the apogee of poverty.
Congo is a country with diverse ethnic groups. Ituri is one of the provinces of the country with rich minerals and timber which homes different ethnic groups. Dominating the ethnic groups are the Hema which migrated from Uganda and the Lendu. The Lendu's are more populated than the Hema but to a Hema, a Lendu is seen as uncivilized and less human. The violence and hate could be associated with the war that occurred from 1999 to 2003.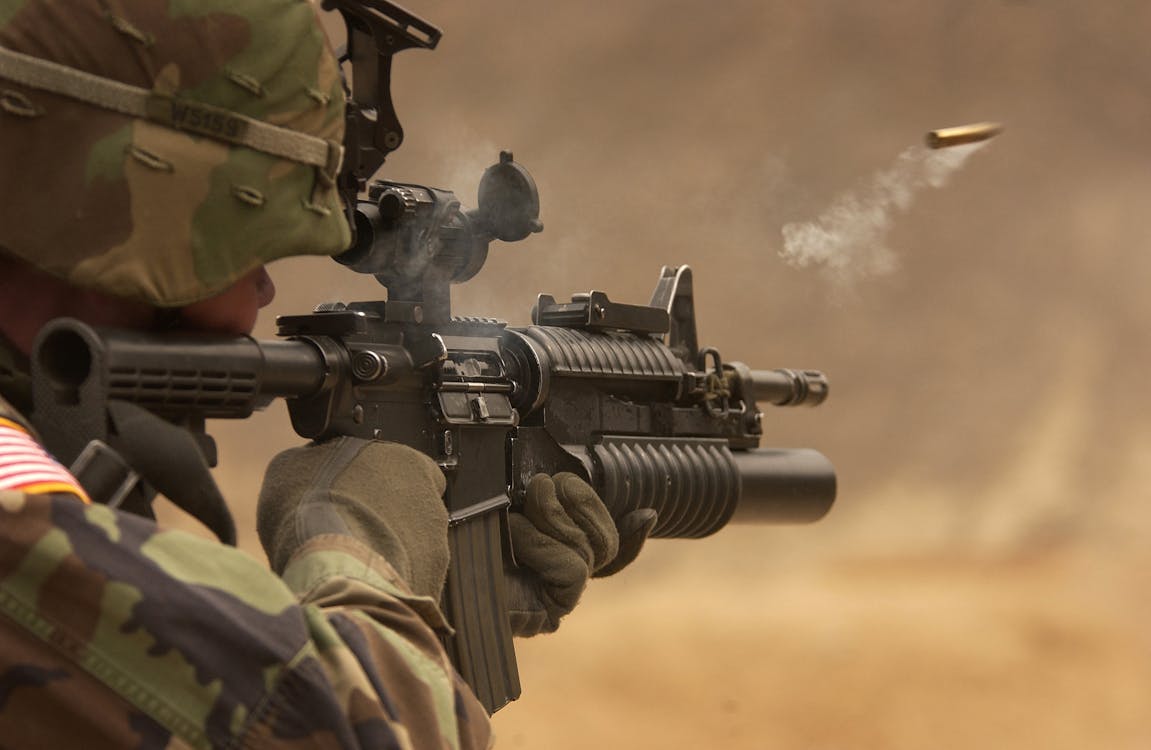 Several factors caused the second war of Congo during that period. Land dispute, use of natural resources among others are among the few reasons. Congo's history cannot be well told without mentioning countries like Rwanda and Uganda. When the Ituri province was created, James Kazini, Uganda's armed force commander (UPDF) appointed a Hema as a governor which did not go well for the Lendus.
The violence that was created led to some Hema groups being killed by the Lendu militants. After some months, over 7000 people were killed and 200 000 displaced. Tension reduced a bit after RCD a political party replaced the Hema with a neutral governor in 1990. Matters worsened again in 2001 when the Uganda People's Defence Force (UPDF) the Uganda armed force replaced the governor again with another Hema.
The two ethnic groups have fought each other for several reasons till today. Women and children are raped daily. More killings are being recorded and villages are being burnt. Millions are internally displaced.
Sadly, the country is not only battling with only conflict but also outbreaks of different diseases such as cholera, measles, ebola outbreak, and recently Covid 19. Most rural citizens do not have access to potable water and sanitation. Poverty is also at its peak.
Felix Tshisekedi is the current president of Congo. He assumed office on 24 January 2019 after Joseph Kabila ruled DR Congo for 18 years. As a lot is expected from him,  he has assured his people to build a strong Congo and be a leader for all
Congo needs sustainable solutions for its problems and the president has a lot to do to ensure that. Truth be told Congo's problems cannot be solved by one man. It will take a collective effort, especially from its citizen to achieve a peaceful state. You cant push the change to a person who is not ready. They have to accept the state of the country and individually contribute their quota to ensure peace and unity. More support is needed to help improve the standard of living. Congo's future is brighter. Everyone's effort is needed
With the right leadership and mindset, Congo could be the cream of Africa.
Yes, we can.
written by
Benedicta Dorcas Tetteh
dhorcey@gmail.com